always bidding ALL-IN at life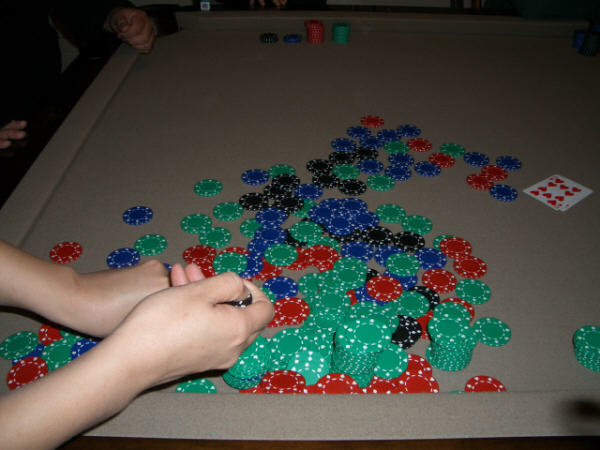 Join the Pandemic!

Fever Clan is a multi-gaming clan for casual and competitive players alike. We strive to provide a fun and friendly atmosphere for all of our members; in part this means we require players be respectful to one another, and it also means we do not tolerate trolls and cheaters.
Also as a Fever member, you can earn Fever Coins for attending game nights, posting on forums, recruiting new members, and a few other ways. You can use the coins in the Fever shop to trade for Beta keys, some auctions on Steam games and other options in the store!
Counterstrike: Global Offensive
If you think that we are what you are looking for, check us out at FeverClan Forums at feverclan.com or join us on teamspeak: ts.feverclan.com
If you have any further questions, feel free to respond by e-mail to me: toki@feverclan.com. Hopefully we will see you around!